U.S.'s small-scale LNG provider Stabilis Solutions has secured a $10 million credit facility to support the company's working capital requirements.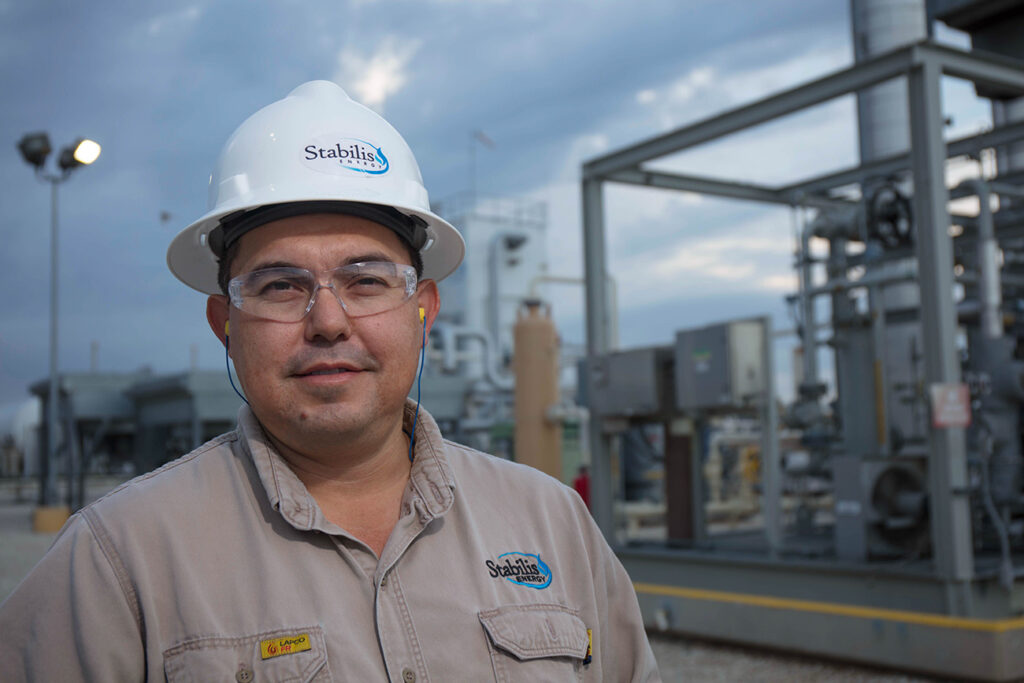 Stabilis Solutions, a vertically integrated energy transition company that provides clean energy solutions, handles small-scale LNG production, distribution, and fueling services to multiple end markets in North America. The company also provides hydrogen fueling services.
The credit facility is to aid Stabilis in funding the working capital it needs to accelerate growth.
It is obtained from Ameristate Bank in conjunction with the U.S. Department of Agriculture's (USDA) Business & Industry Loan Program. Broker and consultant role was given to Ark-La-Tex Financial Consultants.
Jim Reddinger, Stabilis' president and CEO, said: "As the energy transition accelerates, we see significant growth opportunities ahead of us and we appreciate the support of our partners in this transaction."
Joe Geisler, vice president of Ameristate Bank, commented: "Stabilis' role in providing cleaner fuel solutions for the ongoing energy transition positions them well for continued growth and profitability and demonstrates Ameristate's commitment to providing creative financing solutions for its customers."
The credit facility has a ten-year term and allows Stabilis to draw a principal amount of up to $10 million during the first three years of the agreement.
The note is interest-bearing only for the first three years and fully amortizing beginning in the fourth year. The note bears a fixed interest rate of 5.75 per cent through 8 April 2026 and U.S. Prime Rate plus 2.5 per cent thereafter. The note is secured by a portion of Stabilis' cryogenic rolling stock.
This post appeared first on Offshore Energy.