Through the proposed development of Project Haber, Australia's Strike Energy has committed to net-zero emissions by 2030.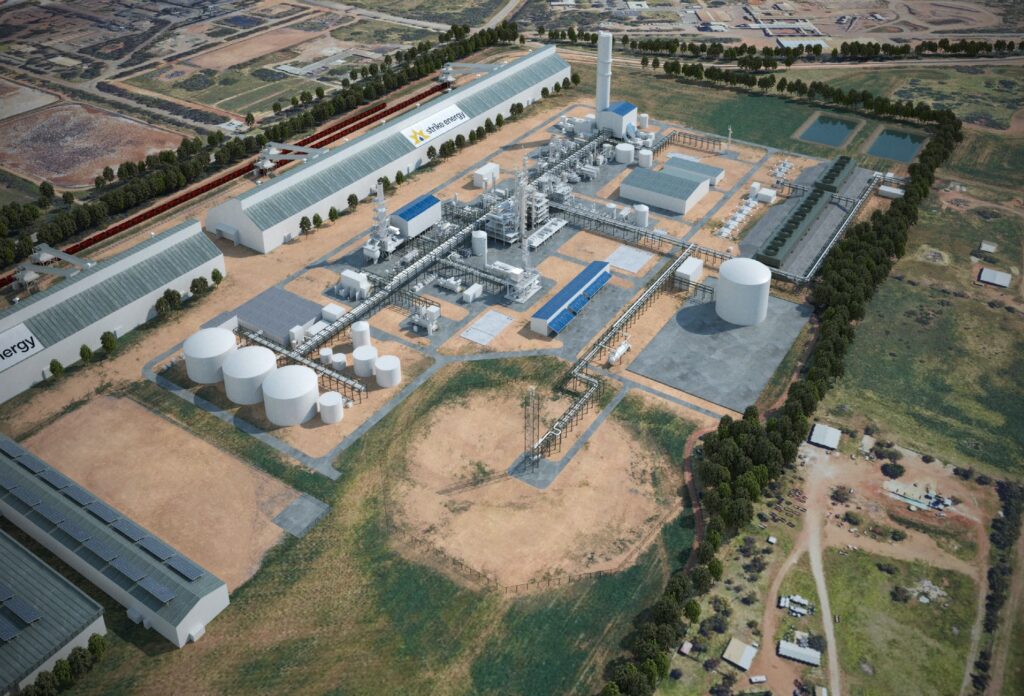 Strike Energy's goals regarding the matter include net-zero scope 1 and 2 emissions by 2030 and aspiration to become Australia's first integrated energy company to deliver full-scope 3 offsets.
Scope 1 and 2 emissions are those either produced directly by the company, or which come from secondary processes, like the purchase of electricity. Scope 3 includes all other indirect emissions that occur in a company's value chain.
Strike's Greater Erregulla Gas Project is expected to commence producing gas in 2023. Its initial phase of development is anticipated to emit 48,000 tonnes of CO2 equivalent each year, while market-based offsets will be acquired until around 2025. Its second phase will result in an extra 180,000 tonnes of CO2 annually.
Strike wants to offset all these emissions with Project Haber, which is expected to be capable of reducing CO2 emissions by between 650,000 and 795,000 tonnes each year.
Project Haber is looking to develop a 1.4 million tonnes per annum urea fertiliser production facility near Geraldton in Western Australia's Mid West Region. The Project is to supply fertiliser to Australia's agricultural industries by processing Strike's gas resources in the Perth Basin.
TechnipFMC conducted a feasibility study on the facility, which will convert natural gas to ammonia, and manufacture urea from a blended input of blue and green hydrogen. Urea production will consume the majority of the carbon from the gas stream and will enable partial chemical sequestration of the project's carbon output.
Strike will progress Project Haber to FEED, while seeking offtake and project/equity partners.
Stuart Nicholls, CEO of Strike, said: "Project Haber is the enabler for Strike to make the ambitious target of achieving net-zero scope 1 and 2 emissions by 2030. This commitment epitomises the broader value proposition of Strike's downstream integrated strategy."
"Should the company achieve success through its Mid-West Geothermal Project, it would possess sufficient offsets to meet its aspirations of being Australia's first net-zero energy company across all of its Scope 1, 2, and 3 emissions," he added.
This post appeared first on Offshore Energy.