The U.S. Department of Energy-supported Testing Expertise and Access for Marine Energy Research (TEAMER) program is now accepting applications for the third Request for Technical Support (RFTS).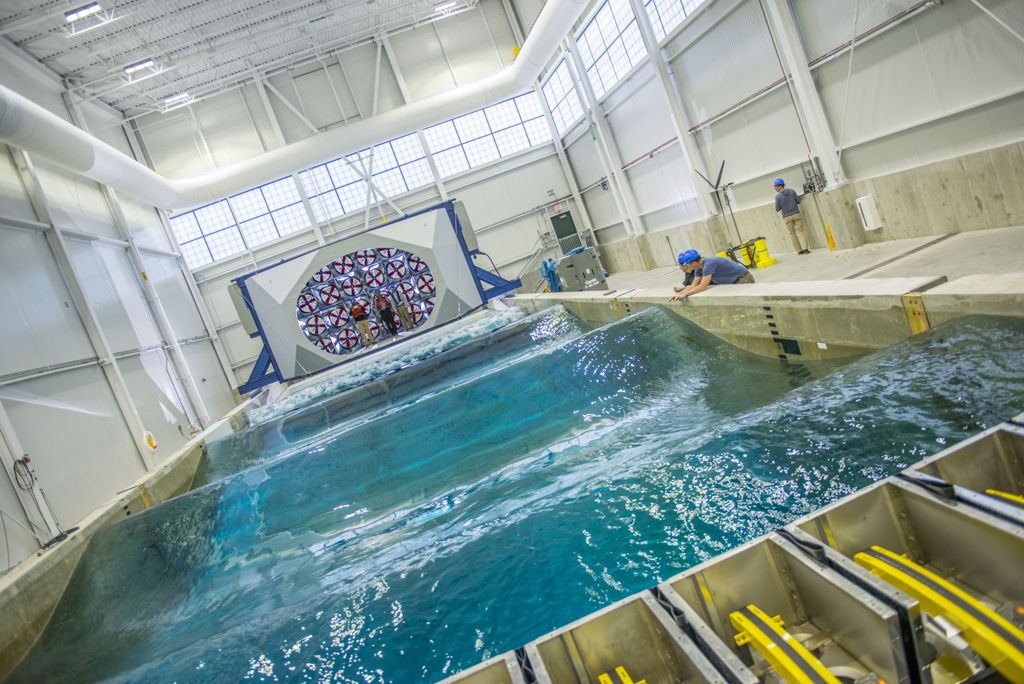 The applications for the RTFS 3 will be accepted through 9 May 2021, according to TEAMER.
Starting with RFTS 3, testing and expertise support can last up to nine months, however all work must begin within three months of final award notification.
Applicants are required to discuss the feasibility of their proposed assistance, as well as timelines and availability, with facility managers listed on TEAMER's facility network page prior to submitting applications.
Upon receiving completed applications, the TEAMER Network Director will request a Letter of Response from the facility manager listed on the facility network page to confirm the above-mentioned discussions have occurred, and the proposed project is achievable within the facility capabilities and program constraints.
Directed by the Pacific Ocean Energy Trust (POET), TEAMER program works to accelerate the viability of marine renewables by providing access to the United States' best facilities and expertise to solve critical challenges, build knowledge, foster innovation, and drive commercialization.
To remind, the program selected 23 marine energy projects early in March 2021 to receive testing and technical support as part of the second call for projects.
This post appeared first on Offshore Energy.