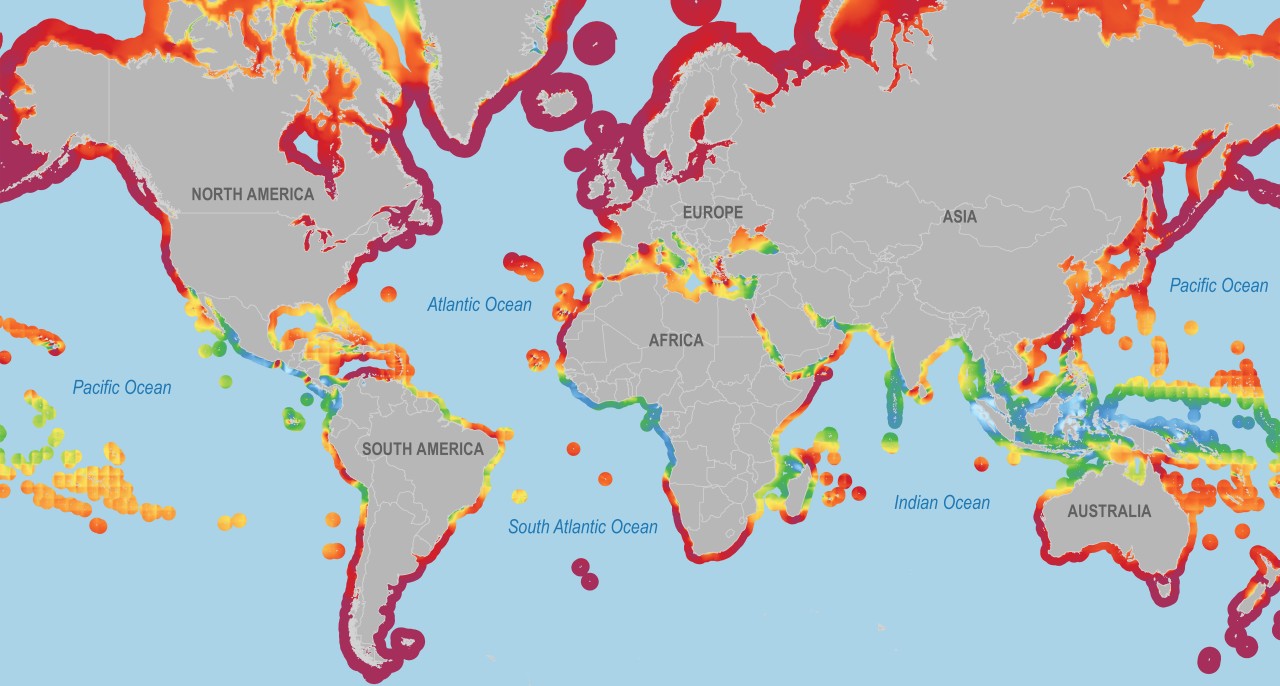 Over the past few years, and especially in 2020, new geographical areas have been getting onto the offshore wind map and are likely to have their first projects up and running in the next decade, or the time leading up to 2050 – when renewable energy and other energy transition developments should be majorly contributing to a net-zero world.
This includes countries and states where both domestic and foreign developers are exploring opportunities for first projects, those which are working on their policies to enable offshore wind development (or to ease and speed it up), as well as those which have a wider framework supporting wind energy deployment off their coasts but have yet to set up their own policies and targets.
Brazil
Premium content
You are currently not logged into your account. Register and get a two week trial.
Premium
Premium content
Would you like to read on?
Do not miss out on any premium content and get your subscription now!
Premium content
Your current account does not have access to this premium item. Please upgrade your membership to access this content.
This post appeared first on Offshore Energy.