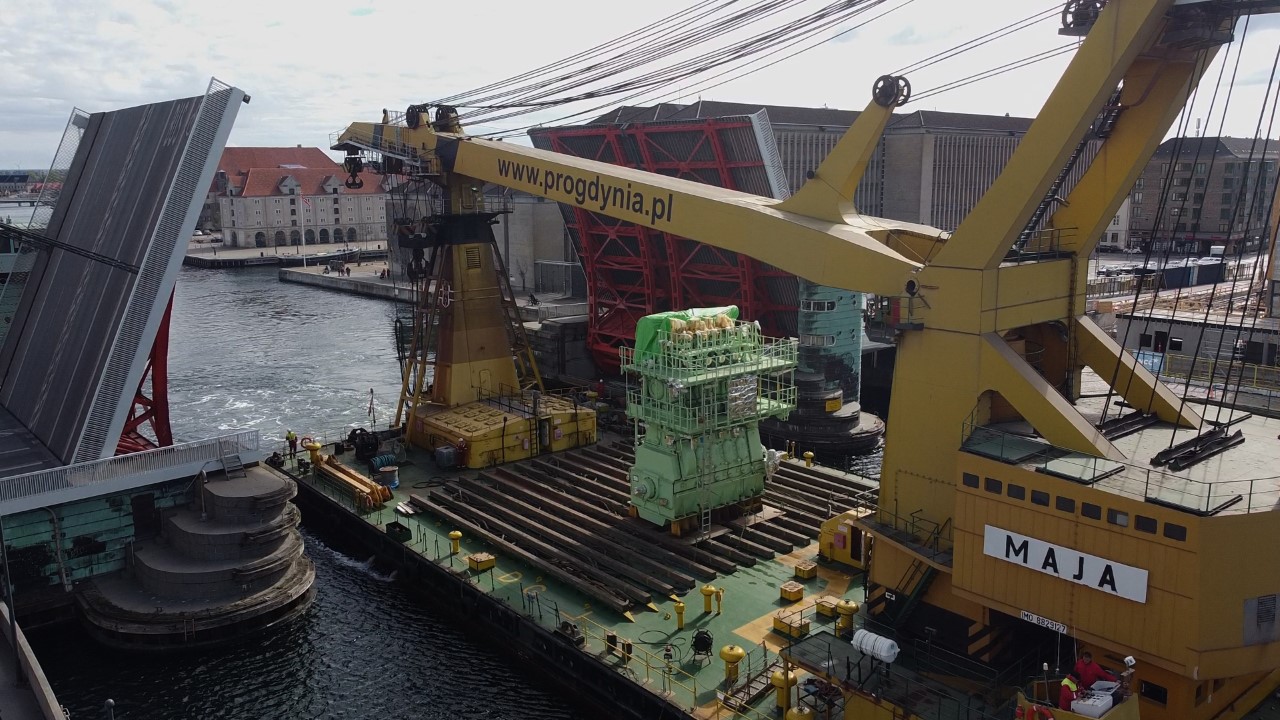 The technology group Wärtsilä believes it will have the industry's first engine running on ammonia already this year, according to Juha Kytölä, Director of R&D and Engineering at Wärtsilä.
"This year we will demonstrate an engine running on ammonia. The demonstration will start with a 40-percent ammonia blend," he said while speaking at a recent decarbonization webinar hosted by Wärtsilä.
"We will rapidly scale up our tests, continuing well into 2022."
Premium content
You are currently not logged into your account. Register and get a two week trial.
Premium
Premium content
Would you like to read on?
Do not miss out on any premium content and get your subscription now!
Premium content
Your current account does not have access to this premium item. Please upgrade your membership to access this content.
This post appeared first on Offshore Energy.