Swiss commodity trader Trafigura has teamed up with multi-metals firm Nyrstar and South Australia goverment for joint investment for a green hydrogen manufacturing facility in Port Pirie.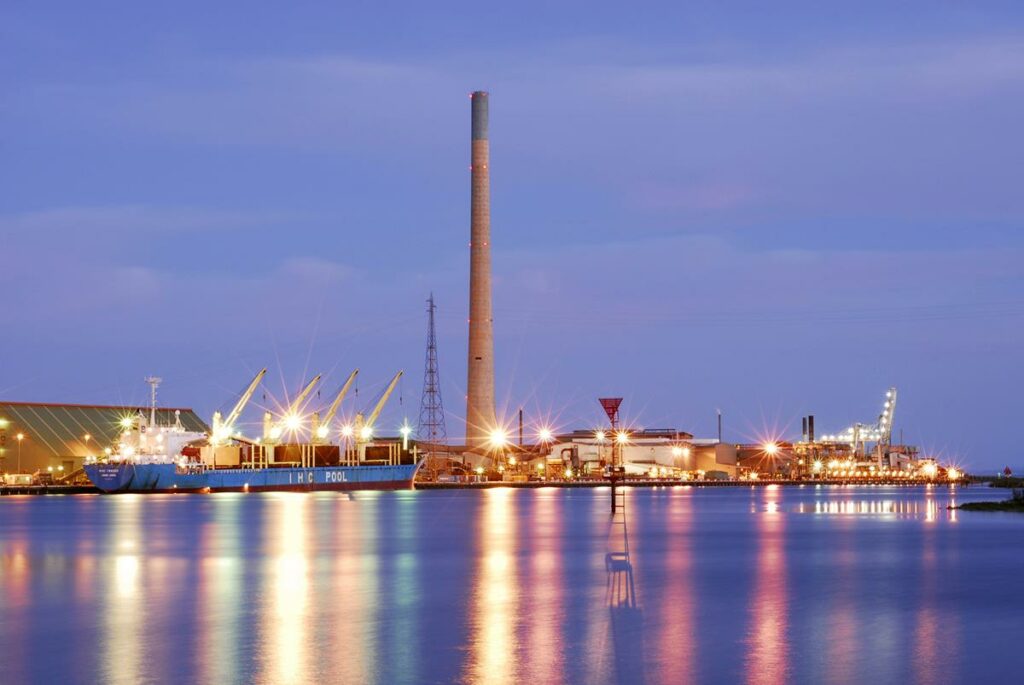 The Port Pirie Green Hydrogen Project will be a commercial-scale green hydrogen manufacturing facility in a regional city north of Adelaide.
Trafigura and the South Australian government jointly funded the AU$5 million ($3.6 million) front end engineering design (FEED) study for the project. It will start immediately, with a final investment decision (FID) by the end of 2022. If approved, construction will commence in 2023.
Its estimated design and construction cost amount to AU$750 million ($536 million). If approved, the project is will evolve in phases. Initially, it will produce 20 tonnes per day (tpd) of green hydrogen for export in the form of green ammonia.
Once full-scale, the plant will produce 100 tpd of green hydrogen at full capacity from a 440 megawhatt electrolyser. This will enable it to meet both export and domestic supply needs.
The project will be integrated into Nyrstar Australia's metals recovery smelter at Port Pirie, using existing infrastructure. This will accelerate the production of green H2 when compared to developing a project on a new greenfield site.
Trafigura will source 100 per cent renewable energy to provide the electricity for the project's electrolyser. This will also contribute to decarbonising the existing smelter's power supply.
Trafigura GM Australia, Tim Rogers said that the company was increasing its global presence in the fast-evolving renewable energy sector.
"We are expecting significant early interest in becoming a part of the green H2 precinct with early potential for the region's heavy vehicle transport industry to investigate H2 refueling options."
South Australian Premier Steven Marshall said: "The Port Pirie Green Hydrogen Project will be integral to South Australia's transformation into a leading global producer of green H2."
This post appeared first on Offshore Energy.