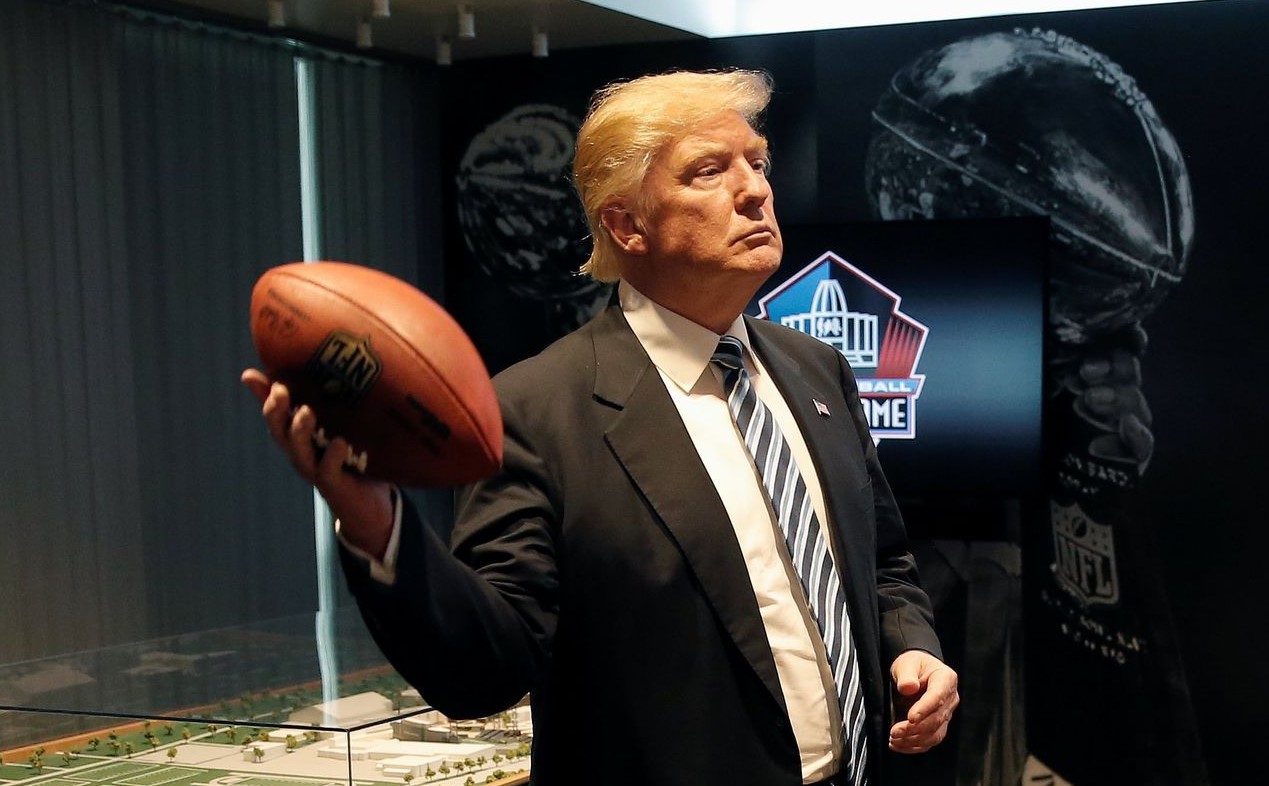 U.S. President Donald Trump's recent oil ban on offshore drilling in Florida, Georgia, and South Carolina is a last-ditch effort to swing votes in his favour ahead of November elections and get some environmentalist voters to switch from his Democrat opponent Joe Biden.
The offshore oil ban, only several days old, is a complete U-turn from Trump's previous stance on oil, offshore drilling, and any other energy-related topic.
And to make
things very clear – Trump was pro-oil, or to put it more precisely – anti-environment,
since the first day of his campaign and, consequently, his Presidential
mandate.
Premium content
You are currently not logged into your account. Register and get a two week trial.
Premium
Premium content
You are currently not logged in to a MyNavingo account.
Premium content
Your current account does not have access to this premium item. Please upgrade your membership to access this content.
This post appeared first on Offshore Energy.