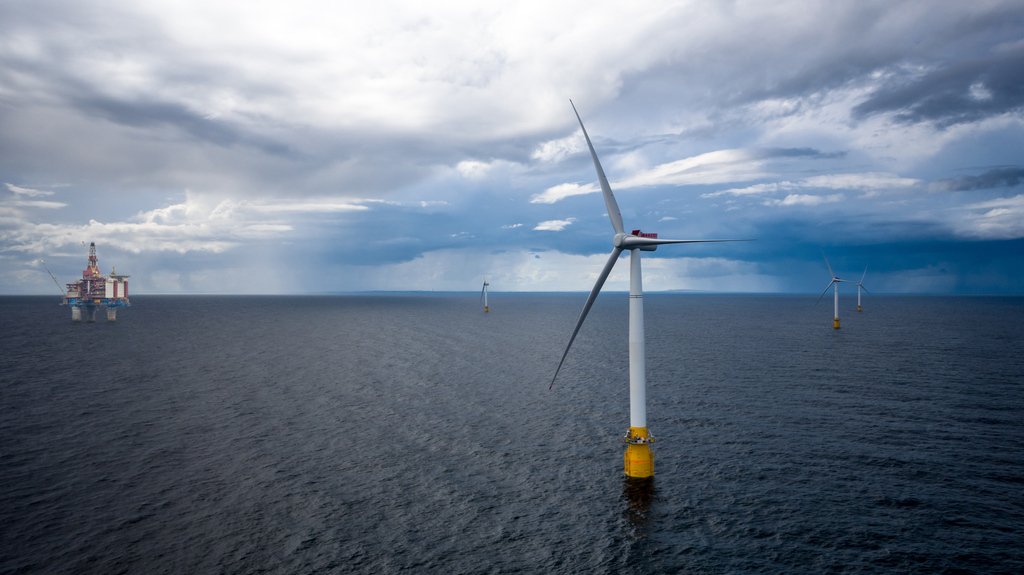 As the energy transition has started gaining traction in the last couple of years, no stone is left unturned when it comes to options for reducing carbon emissions, including electrification of oil and gas assets, carbon capture usage and storage, replacing fossil with renewable sources of energy, and introducing alternative fuels like hydrogen and ammonia.
IEA's recent roadmap on how to transition to a net-zero energy system by 2050 has said that there is no place for new investment in new fossil fuel supply projects. However, oil and gas production is expected to remain significant for decades to come and this is where methods like electrification of assets come in.
In addition to carbon capture and storage, hydrogen, and offshore wind, electrification in the North Sea is one of the main measures to be implemented to reach the climate goals and net-zero by 2050.
Premium content
You are currently not logged into your account. Register and get a two week trial.
Premium
Premium content
Would you like to read on?
Do not miss out on any premium content and get your subscription now!
Premium content
Your current account does not have access to this premium item. Please upgrade your membership to access this content.
This post appeared first on Offshore Energy.