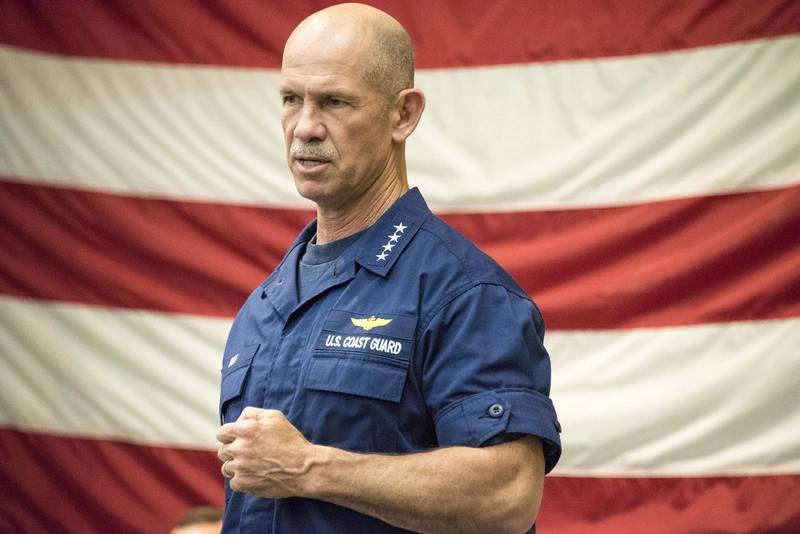 The Vice Commandant of the U.S. Coast Guard, Admiral Charles Ray, tested positive for COVID-19 on Monday. He was tested the same day, after feeling mild symptoms over the weekend, the Coast Guard said Tuesday.
The Coast Guard's second-in-command will quarantine from home in line with the Coast Guard's coronavirus policy. Any Coast Guard personnel that were in close contact with Admiral Ray will also quarantine.
Other members of the Joint Chiefs of Staff are also quarantining at home following Admiral Ray's positive test.
Admiral Ray directly oversees Coast Guard's senior operational and mission support commanders, as well as Headquarters staff, and serves as service chief in absence of the Commandant.
The Coast Guard said in a statement it is following established policies for COVID, per CDC guidelines, to include quarantine and contact tracing. Since April, the Coast Guard has been following CDC, DoD and DHS guidelines for temperature testing, social distancing to the greatest extent possible, and the wearing of masks when social distancing is not possible, it added.
This post appeared first on MarineLink News.