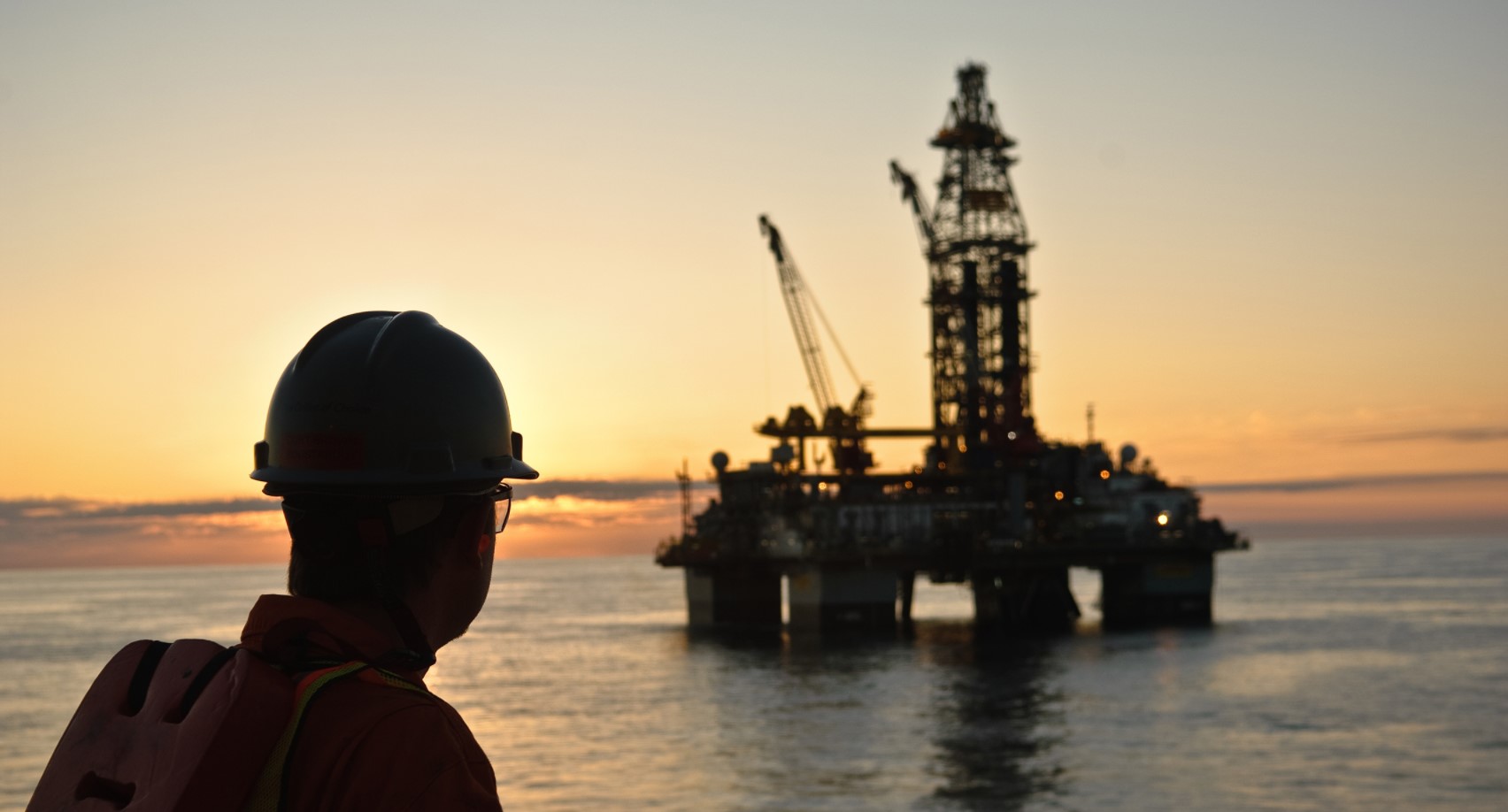 The now restructured and debt-relieved offshore drilling contractor Valaris has been awarded sixteen new contracts and extensions with more than a dozen different oil and gas companies.
In its latest fleet status report, the offshore driller said that its 2014-built drillship Valaris DS-15 (Renaissance) was awarded a contract with Total offshore Brazil with an expected duration of 400 days with a start date in June 2021. The deal is supposed to end in August next year.
Several other drillships snatched deals with supermajors. The Valaris DS-18 (Relentless) was hired by Chevron to work in the Gulf of Mexico for approximately 320 days – from March 2021 to January 2022.
Premium content
You are currently not logged into your account. Register and get a two week trial.
Premium
Premium content
Would you like to read on?
Do not miss out on any premium content and get your subscription now!
Premium content
Your current account does not have access to this premium item. Please upgrade your membership to access this content.
This post appeared first on Offshore Energy.