Simply Blue Energy has started developing the Western Star project that will feature a hybrid floating offshore wind farm and wave energy conversion array off the west coast of Ireland.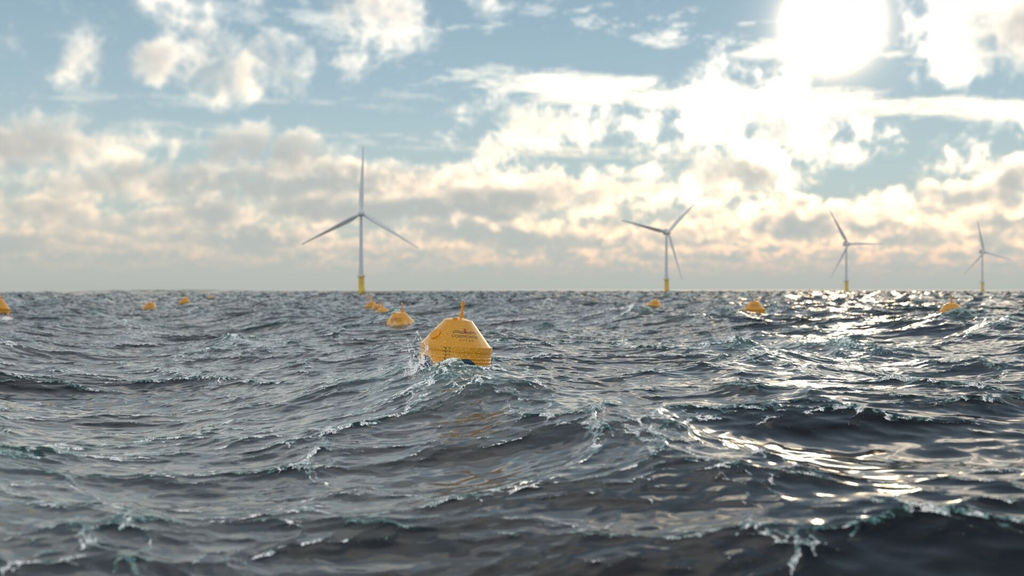 A preliminary front end engineering design (Pre-FEED) study and offshore survey operations have been initiated, in parallel with continued stakeholder engagement activities for the Western Star project, according to Simply Blue Energy.
The company, part of Simply Blue Group, also informed that a foreshore site investigation license application has been submitted in December 2020.
The project intends to exploit the vast power of the Atlantic Ocean to produce clean, sustainable energy for Ireland and beyond, while pioneering cutting-edge technologies and leading the way in the global energy revolution.
The development will feature Western Star Wind 'Project Ilen', a 1.1GW floating offshore wind project located at least 35 kilometres offshore County Clare.
It also includes Western Star Wave 'Project Saoirse', a pre-commercial wave energy conversion demonstration project located four to six kilometres off County Clare, starting with 5MW of capacity.
Simply Blue Group is working with CorPower Ocean and EIT InnoEnergy to develop the Saoirse project.
Sam Roch-Perks, MD of the Simply Blue Group said: "Ireland's development of floating wind sites continues and we are delighted to be introducing wave energy to the energy mix.
"We believe that the combination of the two technologies will deliver significant system benefits to help economies move to net zero. It is fantastic to see Ireland lead the way on this approach".
This post appeared first on Offshore Energy.