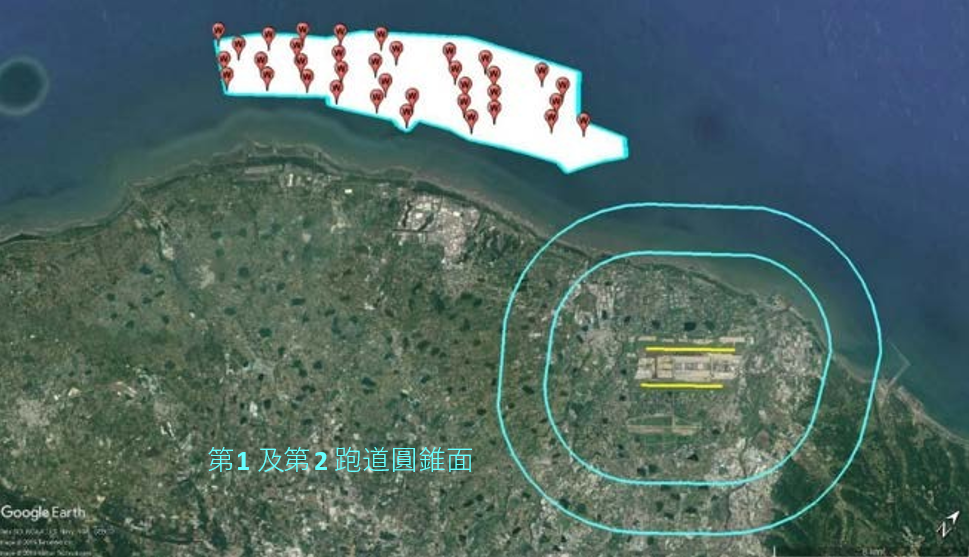 Only a few steps away from receiving the
final permit to build a 350 MW offshore wind farm off Taoyuan in Taiwan, German
offshore wind developer wpd has hit a wall with concerns raised by the
Taiwanese Civil Aviation Administration (CAA) – which could now lead to the
Taiwanese government revoking the project's permit.
The CAA has been arguing that the Guanyin's
wind turbines could have a negative impact on flights to and from the Taoyuan International
Airport (TPE). At a press conference held on 3 September, wpd stated that the
aviation safety issue brought forward is a "non-issue".
Guanyin is wpd's second project in Taiwan. The company's 640 MW Yunlin wind farm in the Taiwan Strait, some eight kilometres west of the coast of Yunlin County, is already under construction and is scheduled to be commissioned in 2021.
Premium content
You are currently not logged into your account. Register and get a two week trial.
Premium
Premium content
You are currently not logged in to a MyNavingo account.
Premium content
Your current account does not have access to this premium item. Please upgrade your membership to access this content.
This post appeared first on Offshore Energy.